An Alumni meet was conducted by Department of Information Technology on Saturday, 10th March 2018 at Pillai HOC College of Engineering & Technology, Rasayani. Around 59 Alumni across the globe attended the meet and gave their valuable feedback and suggestions for the betterment of Institute and Alumni Association. Approximately 10 faculties and staff members were present for the Alumni Meet.
10th March, 2018
Information Technology Engineering

| Time Event | Schedule of the Program |
| --- | --- |
| 10:05 - 10:25 | Welcome Speech by Ms. Monisha Mohan |
| 10:25 - 12:25 | Activities of Alumni |
| 12.30 - 12.45 | Vote of thanks |
| 12.55 - 1.45 | Discussion over Lunch |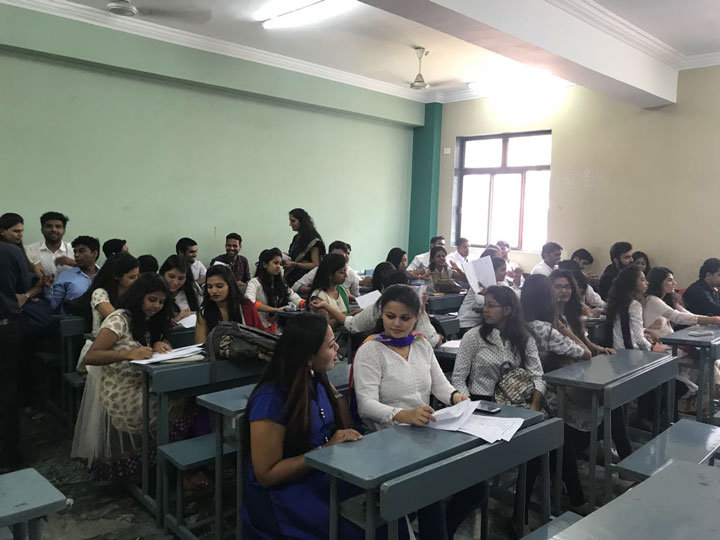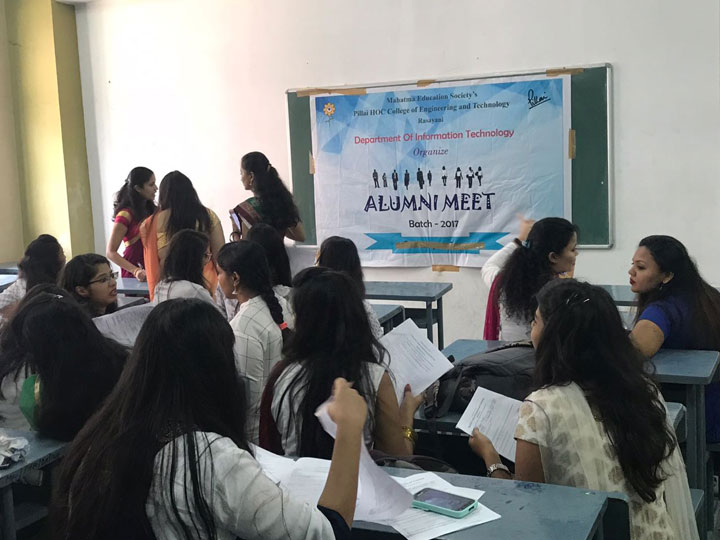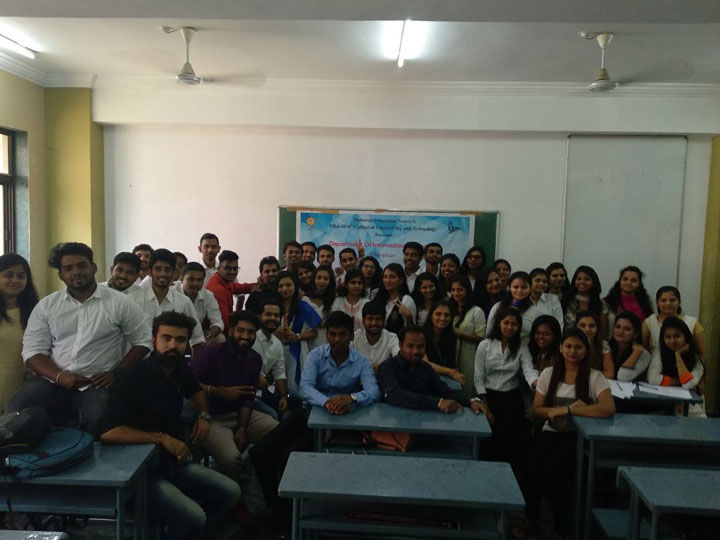 Department of Information Technology took opportunity to explore this chance of interaction with esteemed Alumni for development of students for better future. Alumni members had a unique opportunity to meet their teachers, peers and juniors. All of them were very happy as they got an opportunity to meet with their friends, teachers and shared their experiences. They were also happy to see development of the college.
Feedback was also collected from alumni regarding the organizational aspects of the Meet and their suggestions for improvement in professional training at PHCET. The Alumni Meet closed at a very emotional note. However, everyone appreciated the efforts by the PHCET team in organizing the Meet. Everyone departed with the resolve to visit again and spread the message amongst all who could not visit this time.