About Company: Rashtriya Chemicals & Fertilizers Ltd. (RCF) is a Public Sector Undertaking (PSU) in India under the Ministry of Chemicals and Fertilizers of the Government of India, based in Mumbai. RCF is the fourth largest producer of fertilizers in India (after Coromandel international, NFL, Chambal and GSFC.
Theme
Date and Time
Venue
Target Audience
Faculty in charge
Department

Industry visit for betterment of student and to create interest in application of engineering knowledge
12th October, 2018 at 10.00 a.m. to 3.00 p.m.
Chembur
Mechanical Engineering Students
Prof. Sagar Patil
Assistant Professor in Mechanical Engineering
Mechanical Engineering

Rashtriya Chemicals and Fertilizers Limited (a Government of India undertaking), was established in 1978 consequent to the reorganisation of Fertilizer Corporation of India. RCF manufactures Urea and Complex fertilizers (NPK) along with a wide range of Industrial Chemicals. It is 4th largest Urea manufacturer in India after IFFCO, NFL and [[Krishak Bharati Cooperative|KRIBHCO].
The Government of India (through the President of India) holds 75% of the share capital of the Company as of December 2018.
RCF Overview
Training Centre RCF, Chembur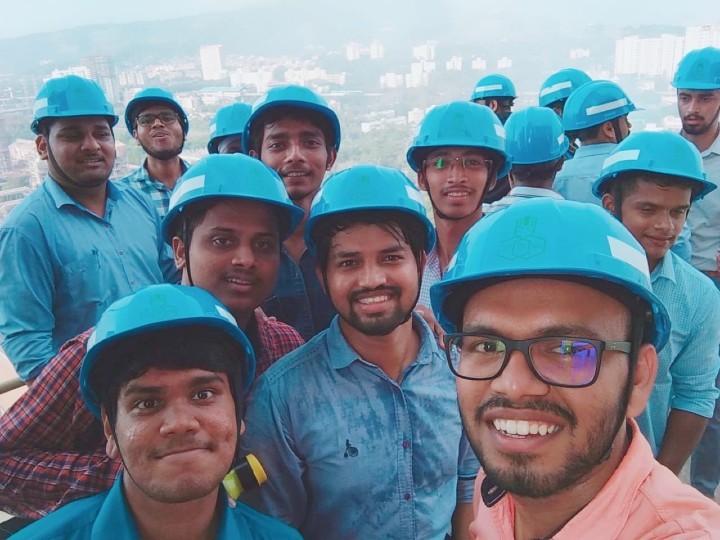 Training Centre RCF, Chembur